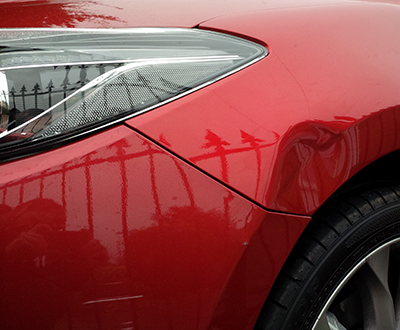 Paintless Dent Removal
Removing a dent or dents can often be a costly expense for something caused by minor damage. Here at Rackhams Auto Body Centre, we are able to remove these dents at a greatly reduced price by eliminating the cost of reinstating paintwork, whilst repairing the damage to the same high standard as any other method of dent removal.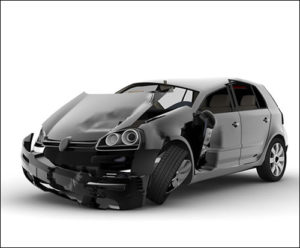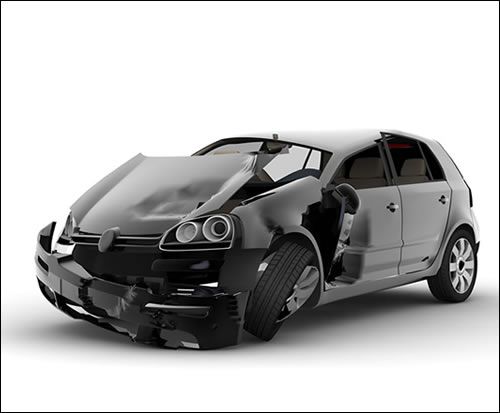 Body Repairs
Regardless of the type of body damage, our dedicated team are confident that they can help with any kind of repair.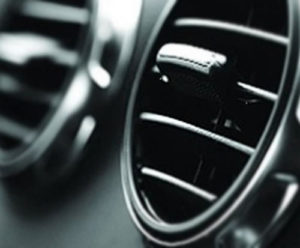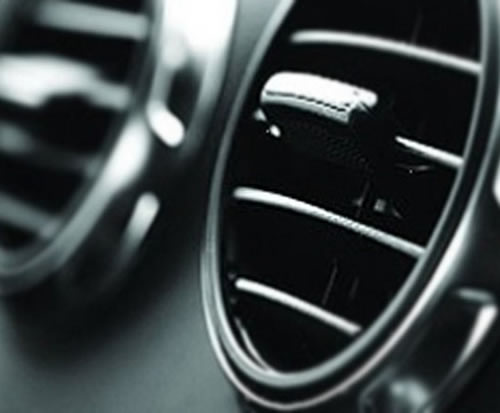 Air Conditioning
Our experienced technicians work from our on-site Air-Con servicing system, providing quick and professional repairs.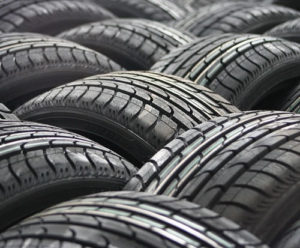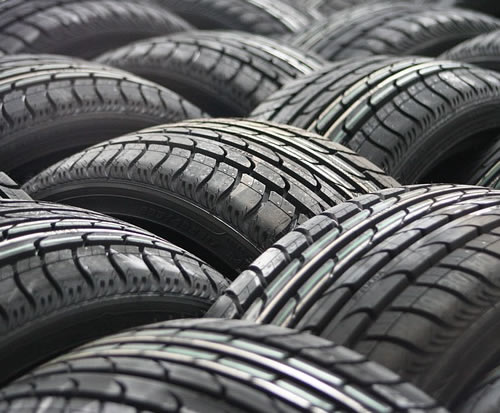 Replacement Tyres
Quick and convenient replacement service with a comprehensive range of tyres for all car manufacturers and performance preferences.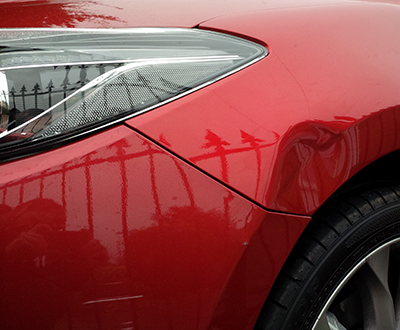 Paintless Dent Removal
A money-saving form of dent removal, giving a high-class end result without having to reinstate your vehicles paintwork.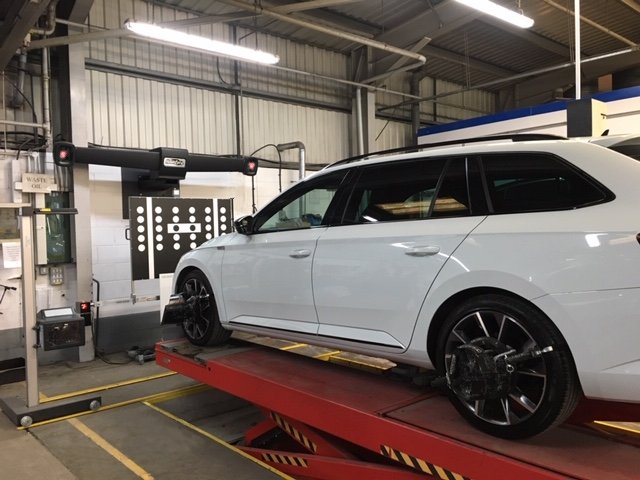 Wheel Alignment
We offer a full four wheel geometry check, as well as adjustments to discrepancies when necessary.