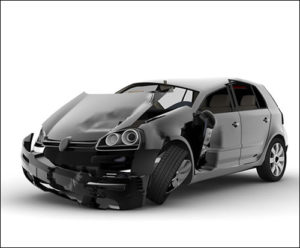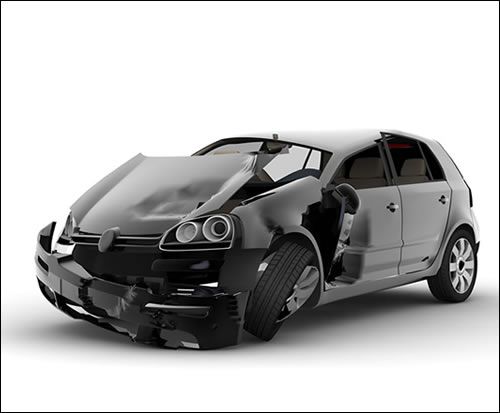 ADAS Faults & Repair
ADAS or Advanced Driver Assistance Systems.
Many modern vehicles have different forms of driver-assistance systems. Such as adaptive cruise control, 360 degree parking, city braking and blind spot monitoring to name but a few.
There are lots of reasons why these systems will require re-calibration, something as simple as a windscreen replacement may result in the lane change system having to be calibrated.
Other common reasons are a change or adjustment of wheel alignment or something as obvious as radar or camera damage.
Here at Rackhams we have the knowledge, training and equipment to be able to diagnose, repair and re-calibrate all Volkswagen, Audi, Seat and Skoda vehicles.
Being a Volkswagen Audi Group manufacturer- approved bodyshop we have the same equipment as the main dealer, so you can rest assured that your vehicle will be repaired and restored to factory settings.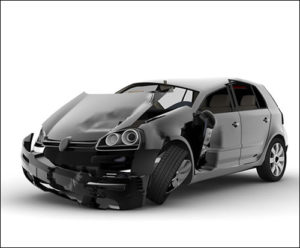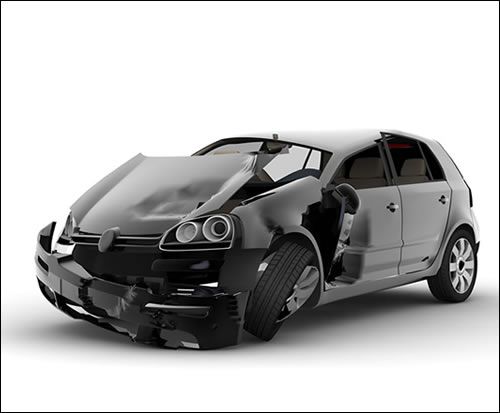 Body Repairs
Regardless of the type of body damage, our dedicated team are confident that they can help with any kind of repair.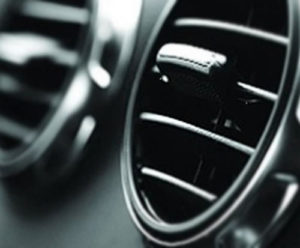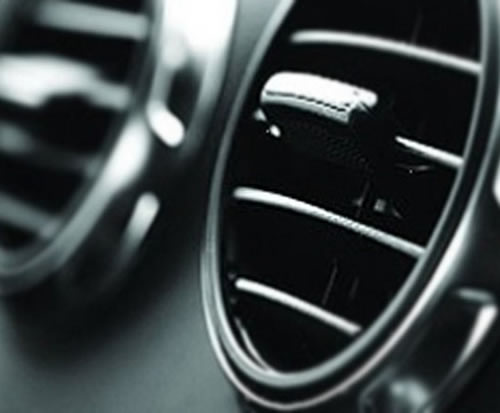 Air Conditioning
Our experienced technicians work from our on-site Air-Con servicing system, providing quick and professional repairs.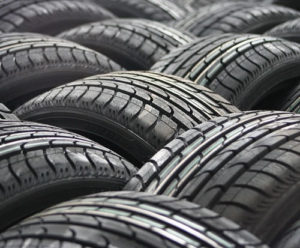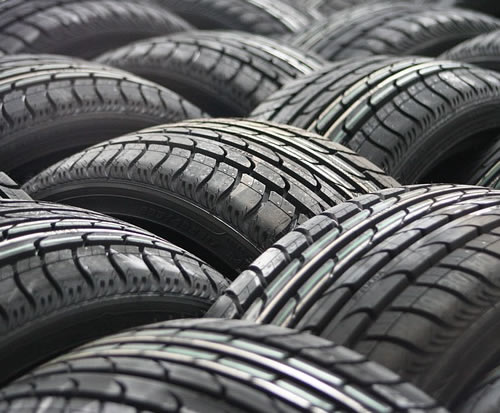 Replacement Tyres
Quick and convenient replacement service with a comprehensive range of tyres for all car manufacturers and performance preferences.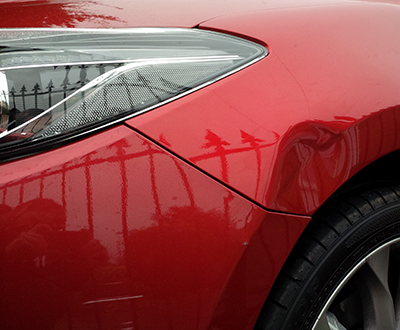 Paintless Dent Removal
A money-saving form of dent removal, giving a high-class end result without having to reinstate your vehicles paintwork.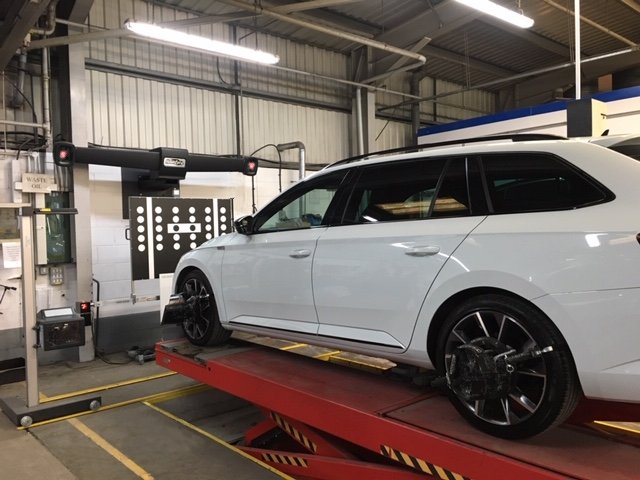 Wheel Alignment
We offer a full four wheel geometry check, as well as adjustments to discrepancies when necessary.